ScreenFocus
Working with multiple monitors made right.
Features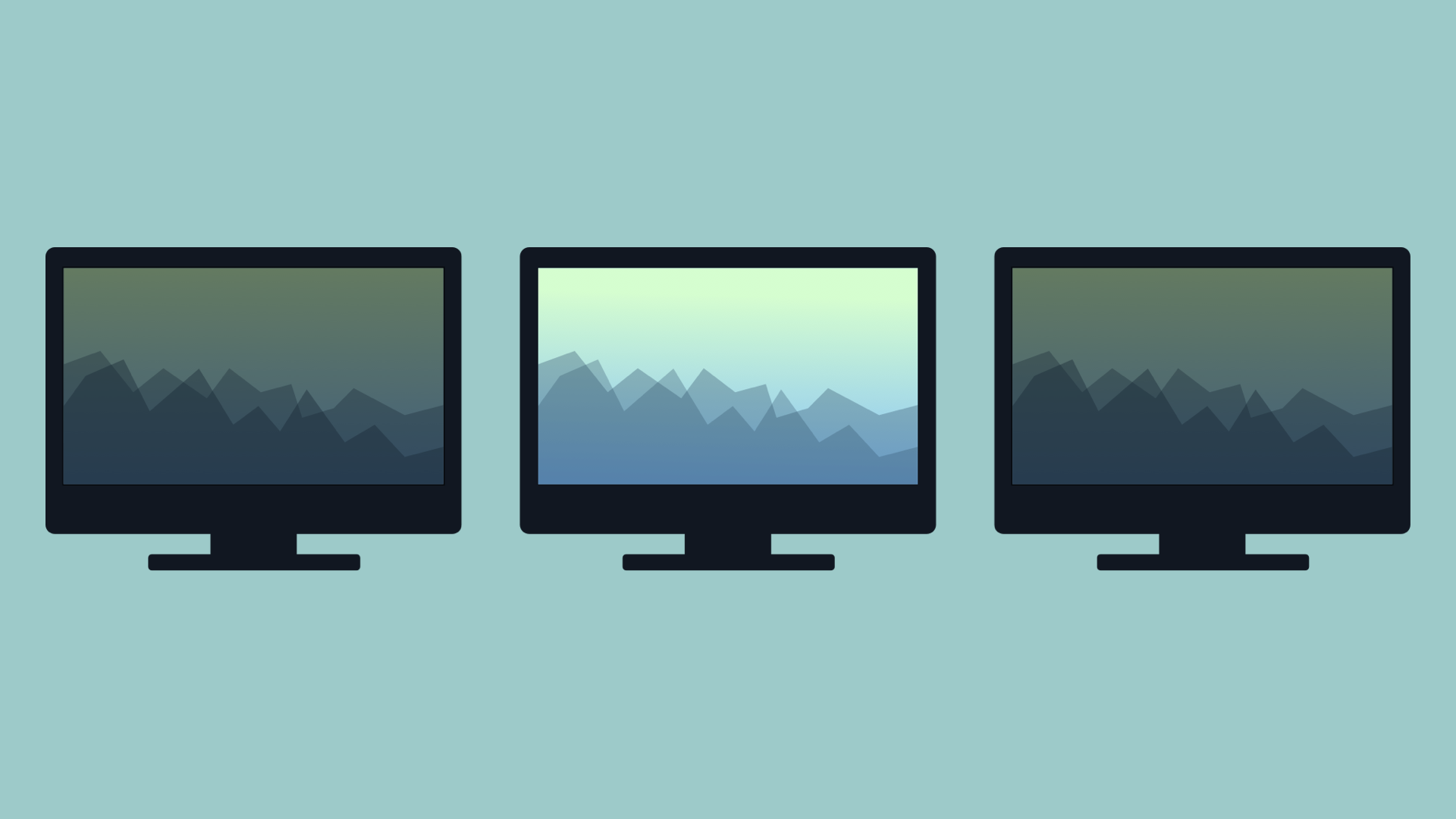 Stay focused
Don't let side monitors distract you. ScreenFocus dimms any number of screens, so that you can focus only on what you are actually working on.
Brighten up a monitor in no time
Simply move your cursor over the side monitor - the screen will brighten up. When you move the cursor away, the screen will dim again.
Variety of settings
We believe ScreenFocus works perfect as it is. But perfect is not the same for everyone. You can adjust the dim level, the time before a screen is dimmed, and even the fade duration.
In the application menu, you can choose if particular monitor should be dimmed.
Testimonials
#4 Product of the Week
#2 Product of the Day
Over 1000 upvotes
Absolutely love this on my dual monitor setup, instantly became a must have app. Many thanks for doing the good work, much appreciated.
I have two 27" monitors dangling off my 27" iMac which I am usually very happy with.
But what happens when you just want to watch the latest movie trailer on this set up?
If you zoom to full screen on your main screen you still have two brightens suns emitting twitter feeds and spreadsheets of each side.
This is where ScreenFocus shines. It lets me focus on the videos. It darkens the left and right monitors for videos and dims then when I need to get in "focus" mode for my deep work.
A must have utility if you have an external monitor. Great job Apptorium!
Press
Would you like to write something about our app? We prepared a PressKit that contains app icon, video and screenshots. You can get it here.